Click & Scroll To Find out More
2D & 3D CAD
We have Solid Edge as our main CAD system but have access to many more. Solid Edge allows the Import & Export of many data types.
Solid Edge Web Site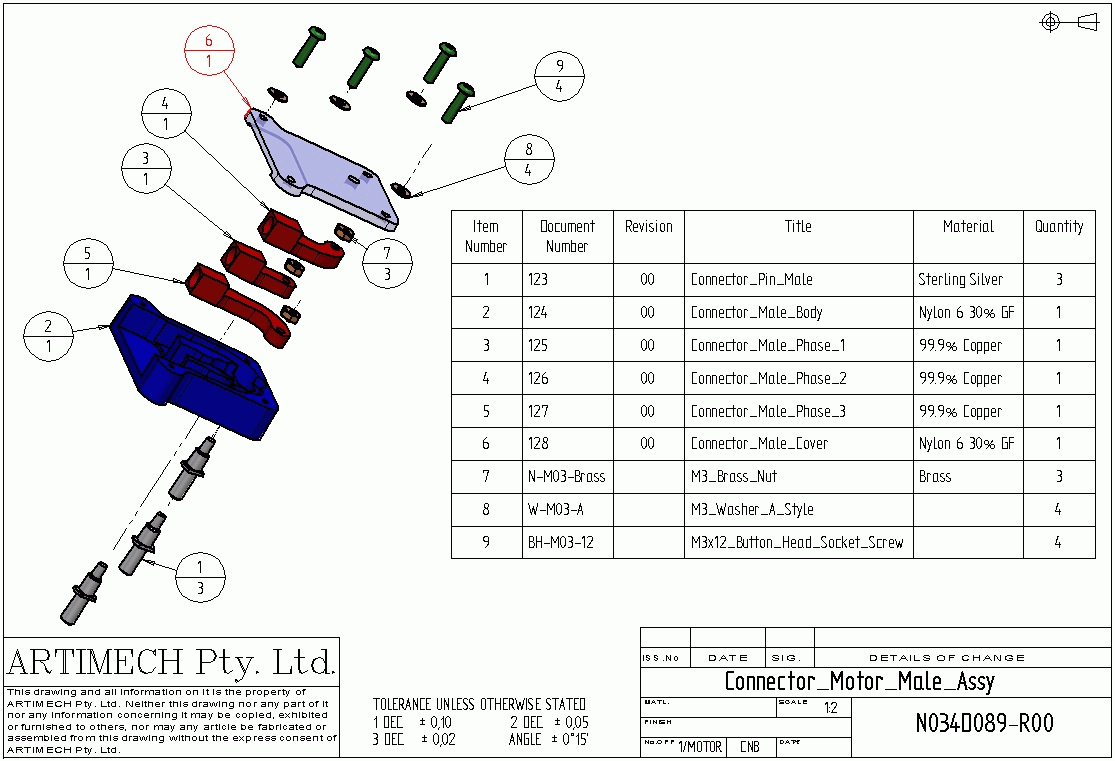 Solid Edge is used to create 3D computer models of parts & assemblies and 2D drawings including engineering tolerences so your design is fully specified for manufacture.
FEA
We use Ansys Designspace.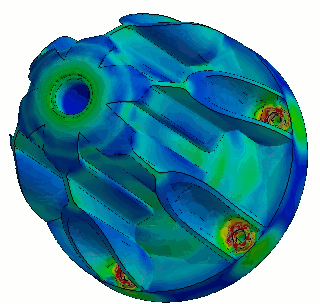 Finite Element Analysis (FEA) is a numerical method used by engineers to evaluate a design by applying loading conditions to the assembly of parts. Calculated stresses and strains are determined and can be used to further refine the design.
Prototyping
Rapid Prototyping
SLA
SLS
Vacuum Forming
Silicon Tooling
Custom Circuit Boards
Machined Parts
CNC Milled & Lathed
Fabricated Assemblies
Software Design
Web
HTML
XML
PHP
CSS
Javascript
AJAX
Programming
Halcon
C++
Microsoft Access
Visual Basic
Pascal
SQL
General
Machine Tools
CNC Mill
Mill / Drill
Centre Lathe
Instrument Lathe
Grinders
Cutoff Saw
Hand Tools
Lever Press
Block & Tackle
General Hand Tools
Electronics
Digital CRO
Programmable Powersupply
Signal Generators
Proprietry I/O Boxes
Counters & Temperature Controllers
Data loggers
IT Services
We also have extensive experience of Linux, which we use for our servers, web, mail and database serving. We run a fully configured Samba Domain. We can maintain your IT infrastructure and security.
Web
Mail
Domain Setup
IT Topology Design
File System Management
Backup Strategy
VPN
Wireless Security
Routing
Firewalls
Process Automation
BASH Scripting
Remote Administration